We, OPTO PLUS TECHNOLOGIES CORPORATION, have long-time focused on the field of household appliances , industrial control equipment , traffic signs , consumer electronics and so on, supplying high quality and high value products to many customers at home and abroad. In recent years, we have intensified our research and development on new products such as electromobile panel and touch modules. Below is an introduction of our product application fields.
Household appliances:
We cooperate with domestic and international first-class home appliance brand customers, design and produce all kinds of customized modules that require digital display and function options for air conditioners, washing machines, refrigerators, ovens, cookers, range hoods, and in recent years, we have also developed modules with integrated control ICs to provide customers with more valuable products.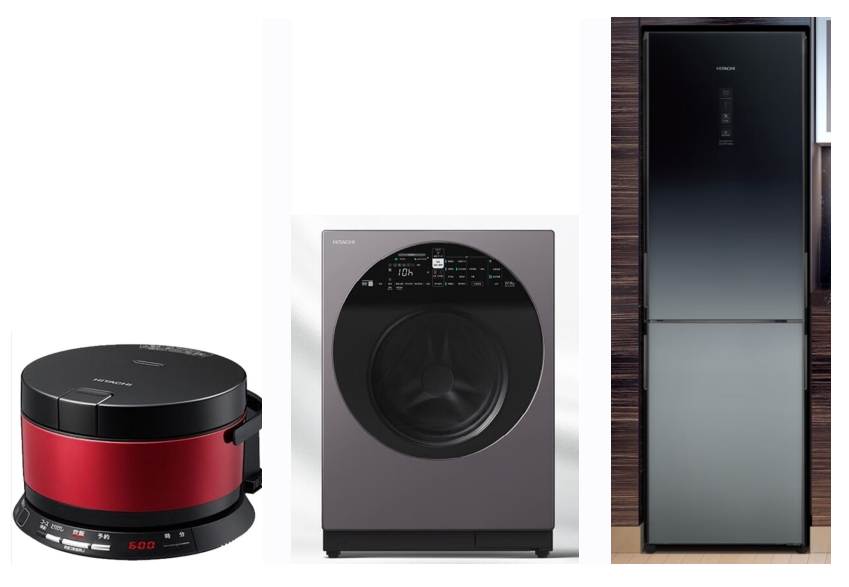 Industrial Control Equipment:
We use standard digital displays and PLCC to display temperature, humidity, time, function options for our customers' industrial control equipment, and the high quality and durability of our products are highly appreciated by our customers.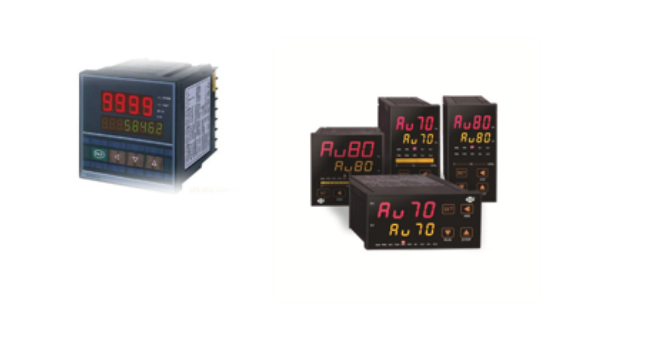 Traffic Signs:
Customers in Europe and the USA use our PLCC products on traffic signs; outdoor wayfinding signs, warning signs etc. and these products have passed the strict EU product standards and 10-year durability tests.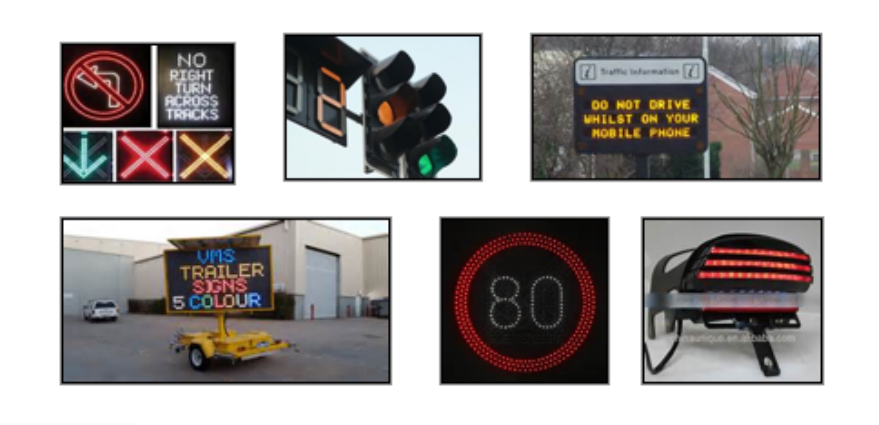 Consumer Electronics:
We can produce customized products from custom digital displays to PLCC backlight modules for all requirements, including shaver, floor cleaning robot, and keyboards ect. We can produce on time, no matter the quantity is 5,000pcs or 5 million pcs.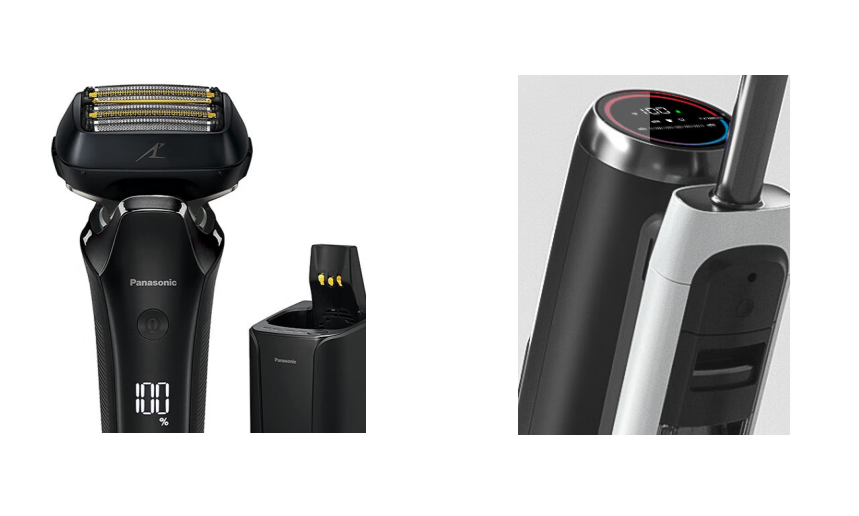 Automotive electronics:
Now several customers have been evaluating and adopting our PLCC-related products for the following application, including in-car instrument backlighting, in-car centre backlighting, ambient lighting, in-car reading lights, etc.