In order to solve the problem of caring for employees' children during the summer vacation, many enterprises in Jishan Street have set up summer care classes, which not only adds joy and laughter to the enterprise, but also solves the worries of employees.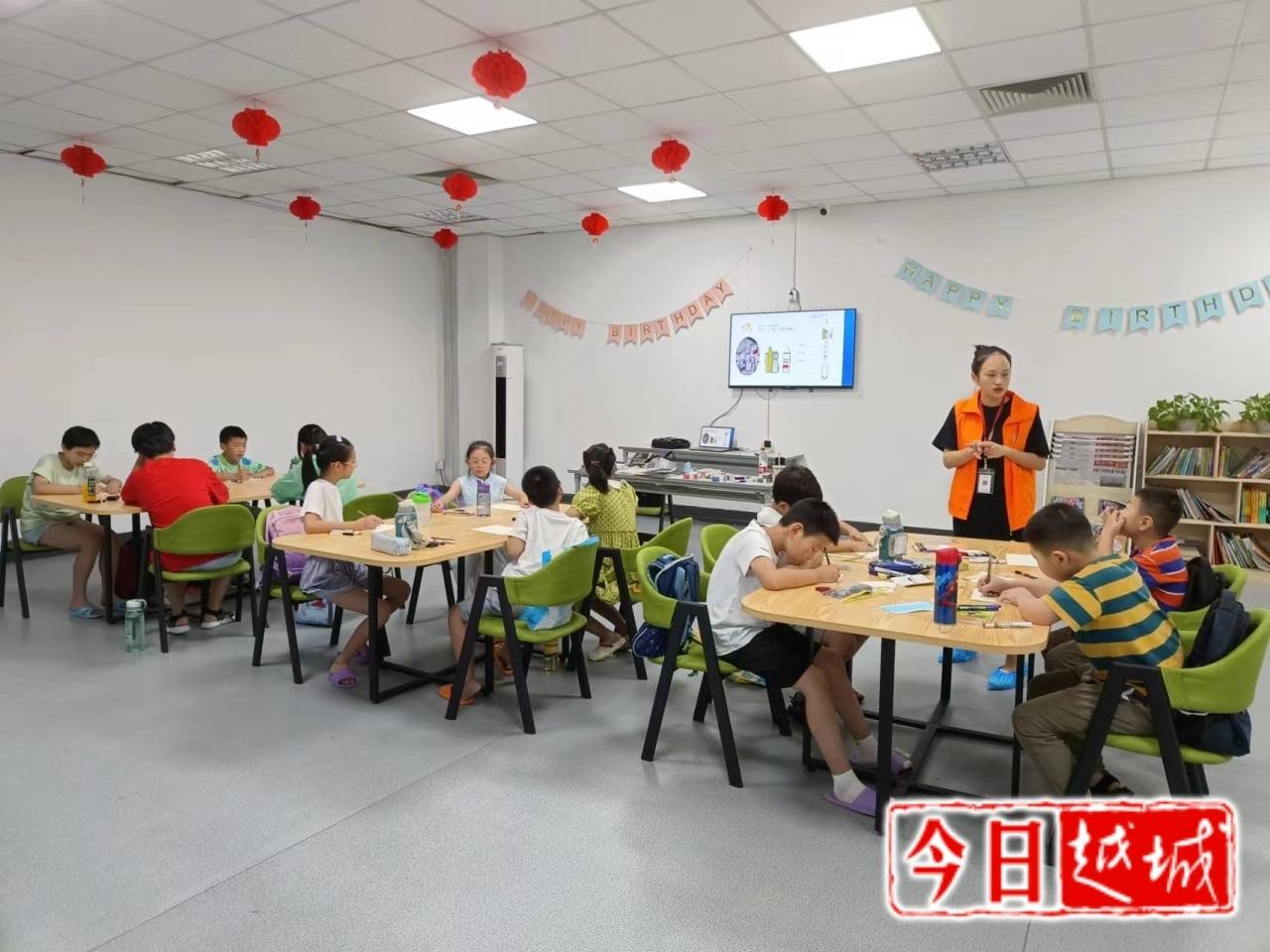 In the reading room of Shaoxing Oubosi Optoelectronics Technology Co., Ltd., 12 children are learning to create handmade animes for the Long March series rocket launch under the guidance of a teacher at the Youth Palace in the city. Through the teacher's vivid and interesting explanation of the production process, the movable rocket sky anime works that were manually drawn and produced by the children were soon born.
I am very happy to make a rocket today, and I also want to make a car, "said Peng Sicheng, a third grade child.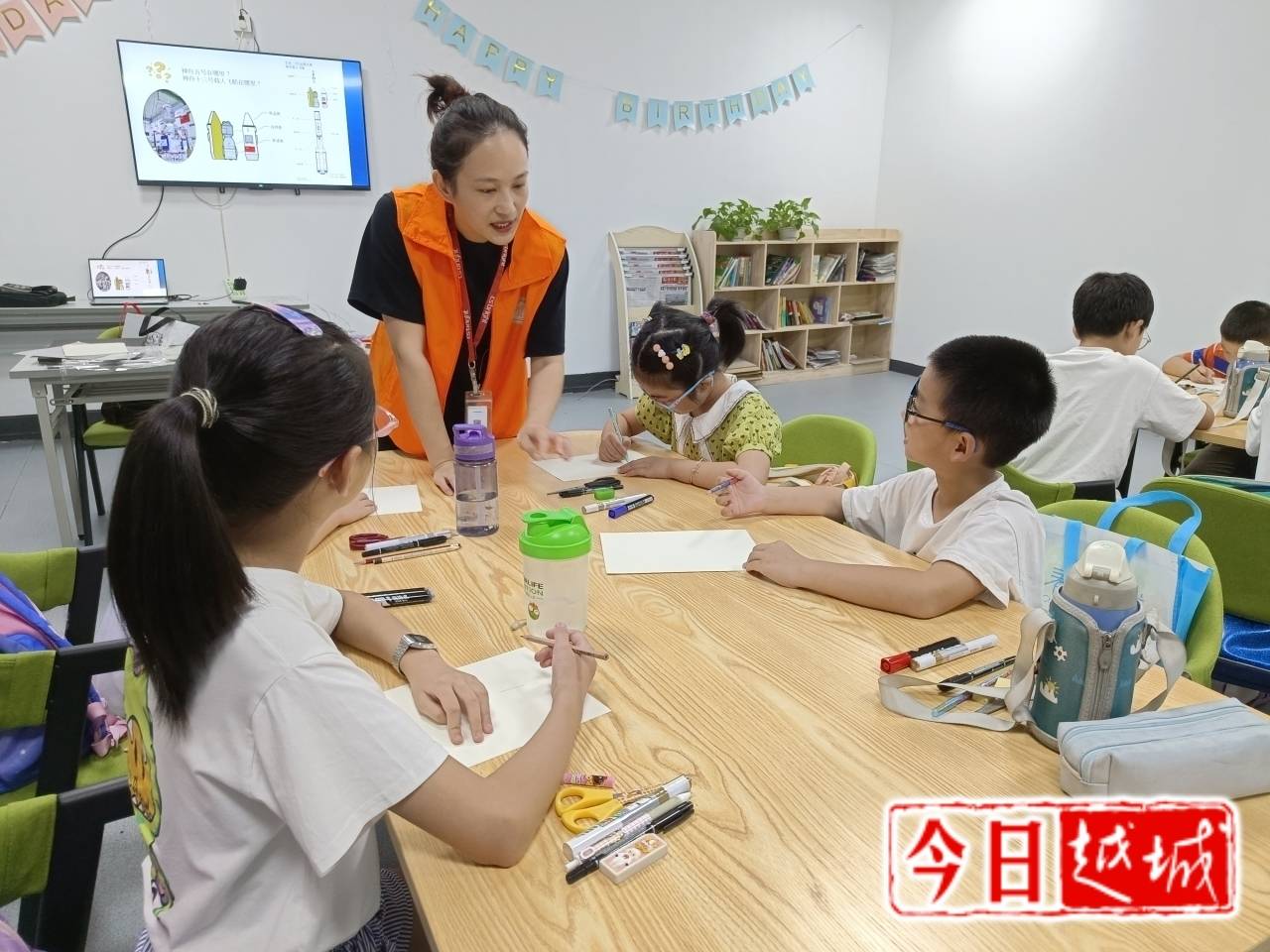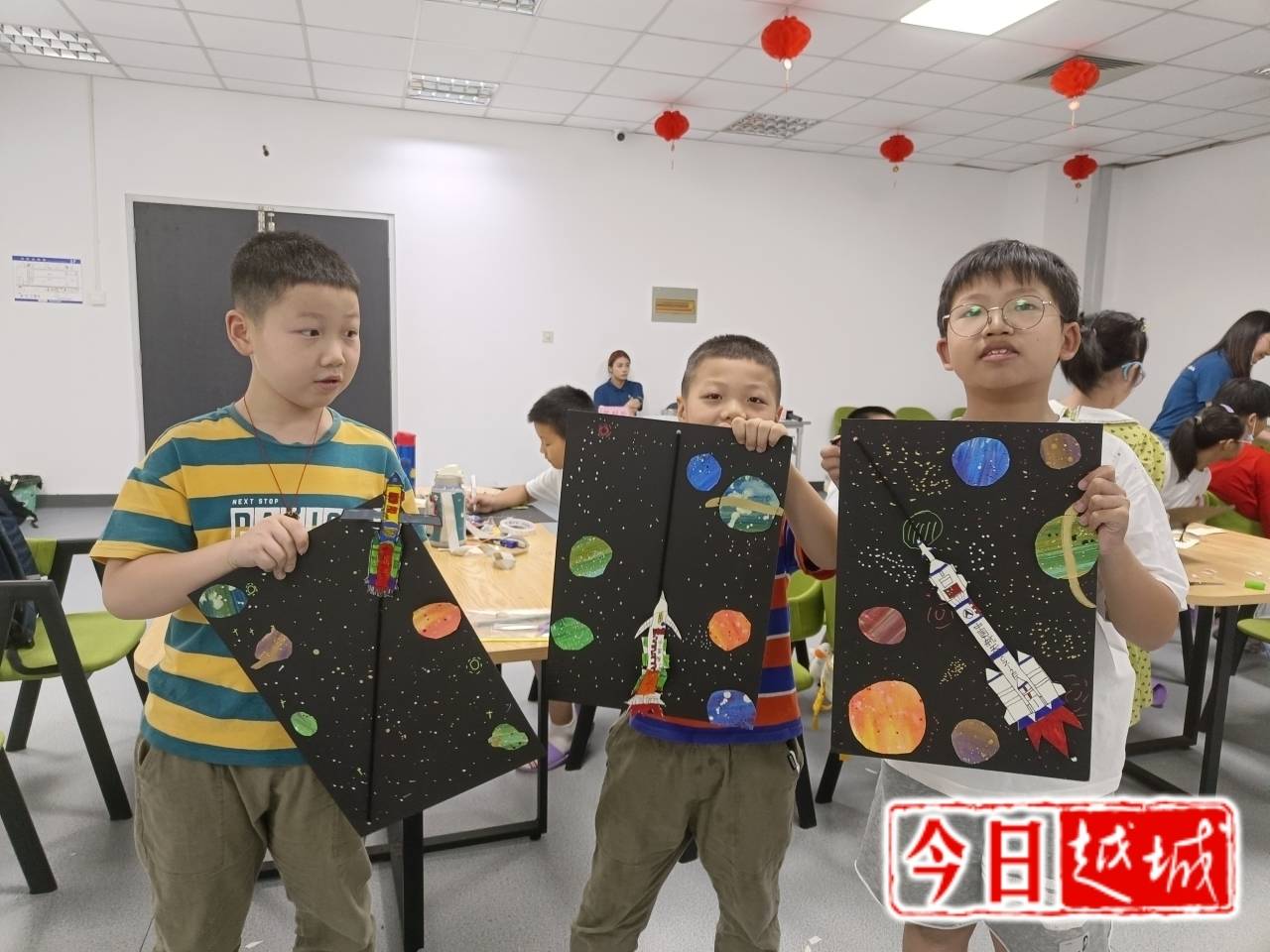 In addition to manual classes, the company's summer nursery also offers activities such as playing chess, reading, painting, safety education, as well as jumping exercises and rope skipping. The company has arranged college student volunteers to accompany the children in doing homework and playing games. The hosting time is from 8:30am to 5:00pm. Here, everyone can play and study together. It's lonely to do homework alone at home, so I like it better, "said Ying Qiaoli, a junior high school student.
Employee Yang Lichun's child will be in fourth grade of primary school in September this year. He and his wife both work at Oubers Company, and their child is in the company's summer care class, which they are very confident about. Putting the children in the company is the first to feel safe, and the second company also provides us with many conveniences. We have dedicated teachers to teach them, which can increase their extracurricular knowledge. We spend time with our colleagues' children, and the children have a lot of fun, "said employee Yang Lichun.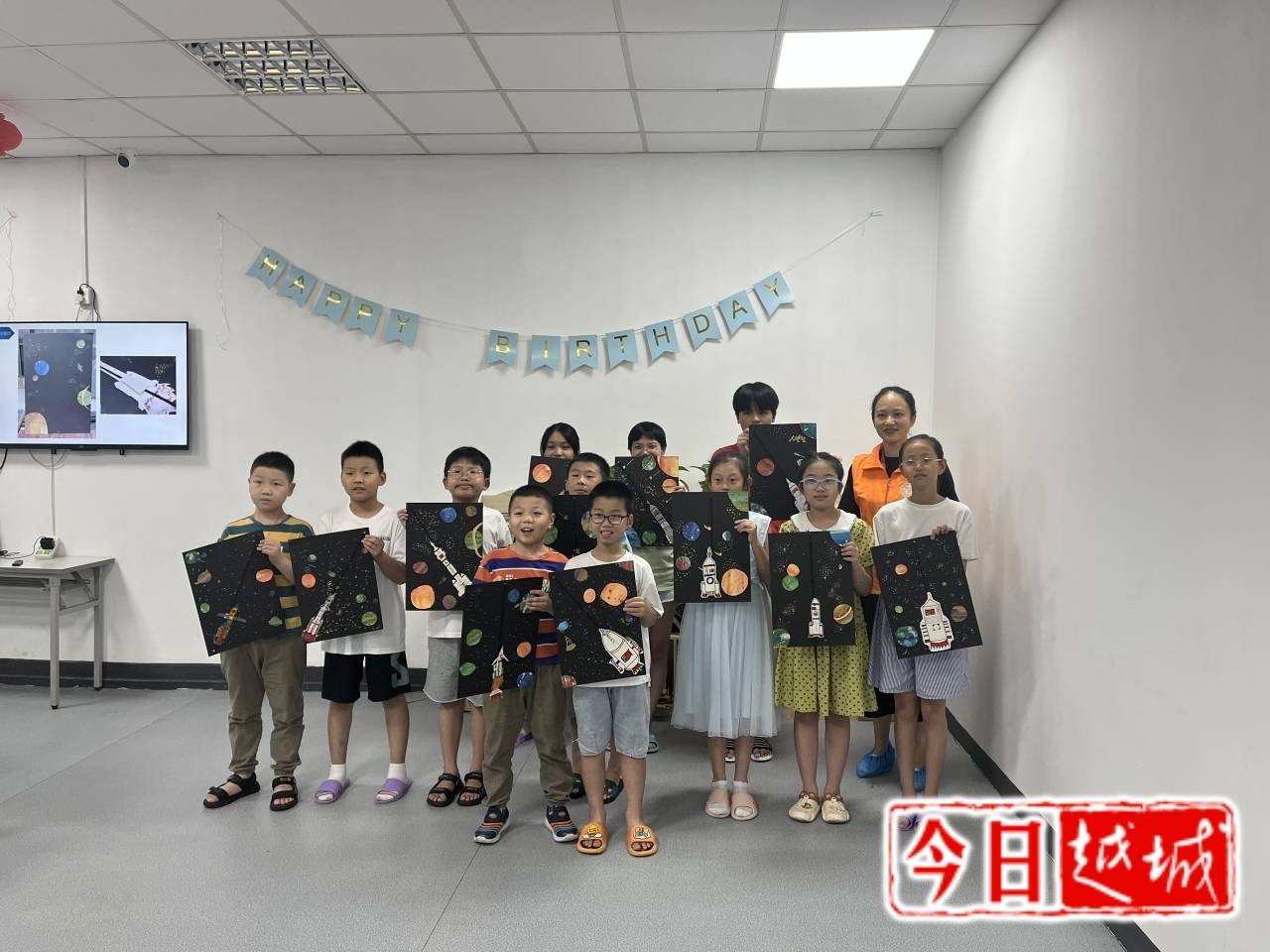 Shaoxing Oubaisi Photoelectric Technology Co., Ltd. is a high-tech enterprise that designs, develops and produces LED products such as light-emitting diodes, displays, SMD Nixie tube, etc. Many companies have dual worker families. Considering that their children are young and there is no one to take care of them during holidays, the company has opened this "summer care class" since last year, equipped with air conditioning, desks, and multimedia equipment.
We hope that when employees come to work, they can bring their children over. We provide free lunch for the children, and when they finish work at 5 o'clock, the children will go home with their parents. This way, the employees' concerns will be relieved and they can go to work with peace of mind, "said Wu Hangjia, the manager of the human resources department of Shaoxing Oubaisi Optoelectronics Technology Co., Ltd.